GMC C5500
Price: $6,195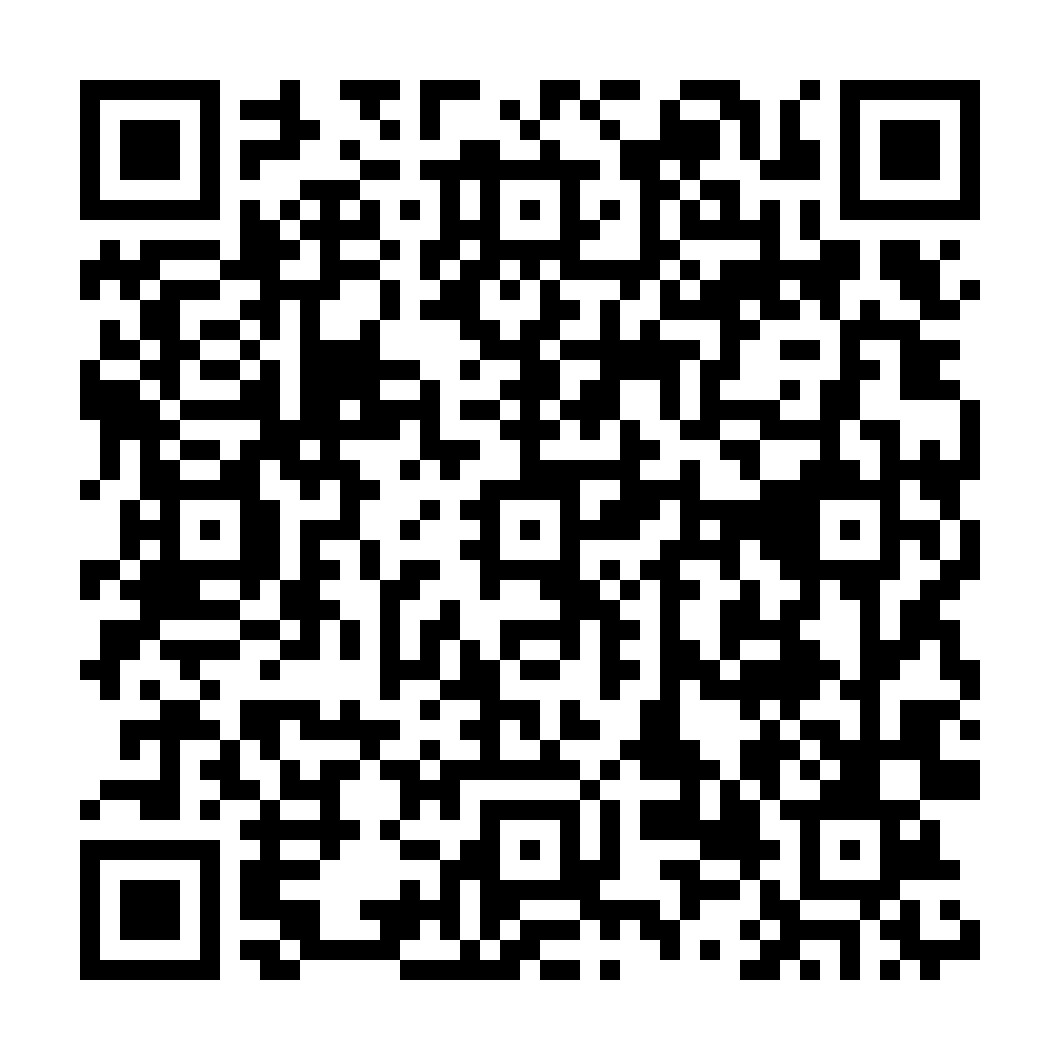 | Criteria | Excellent | Good | Average | Needs Attention | Comments |
| --- | --- | --- | --- | --- | --- |
| Engine | | | | | |
| Transmission/Rear End | | | | | |
| Brakes | | | | | |
| Cab Body & Frame | | | | | |
| Safety Systems | | | | | |
| Front End | | | | | |
| Interior | | | | | |
| Tires | | | | | |
| Cab Chassis | | | | | |
| Maintenance | | | | | |
Features
Air Conditioning
AM/FM Radio
Tire size: 245/70 R19.5
Power Steering
4 wheel antilock disc brakes
Class three rear hitch, 2 inch ball - rated for 6,000 lbs towing
Tinted glass
Heavy duty rear shock absorbers
Rear leaf spring suspension
150 AMP Alternator
Dimensions
Wheelbase: 254 inches
Cab to Axle: 15'5"
Overall Vehicle Length: 34'
Overall Vehicle Width with Box: 7'11"
Back of Cab to End of Frame: 23'6"
Overall Vehicle Clearance Height (W/o Box): 7'6"
Capacity
Chassis Weight (No Box): 9,780 lbs
Gross vehicle weight: 20,000 lbs
Towing Capacity: 7,500 lbs.
Box Cubic capacity: 1611 cu. ft.
Fuel
Engine: 8100 Vortec V8 Gas, 325 HP @4000 RPM
Transmission: 5 Speed Automatic, Allison 2200HS Series
Rear Axle Ratio, 5.13:1
Engine high temperature alert
Engine alarm for low oil pressure
Port injection fuel system
Torque 450 ft-lbs: @2800 RPM
Fuel tank capacity: 60 gallons
Approximate MPG: 8.20