Return to Vehicles for Sale
26' GMC 5500 truck
24' 2000 GMC C-5500
26' 2000 GMC C-6000
26' 2005 GMC C-5500
Cab/chassis are available in various sizes and can be modified to your specific needs. The cab/chassis can be made into a flat bed, tool truck, dump truck, tire truck, water truck, and much more. Whatever your needs are, U-Haul has the cab/chassis you're looking for at a great price.


Engine:

Fuel:

Starting at $2,995
Vehicle Specifications
---
Features
Air Conditioning
AM/FM Radio
Tire size: 245/70 R19.5
Power Steering
4 wheel antilock disc brakes
Class three rear hitch, 2 inch ball - rated for 6,000 lbs towing
Approximate MPG: 6-8
Fuel tank capacity: 57 gallons
Tinted glass
Heavy duty rear shock absorbers
Rear leaf spring suspension
150 AMP Alternator
Dimensions
Capacity
Empty weight: 9,500 lbs
Gross vehicle weight: 20,000 lbs
Fuel
Engine: 8100 Vortec V8 Gas, 325 HP
Transmission: 5 Speed Automatic, Allison 2300HS Series
Rear Axle Ratio, 5.13:1
Engine high temperature alert
Engine alarm for low oil pressure
Port injection fuel system
Truck and Trailer Part Sales
---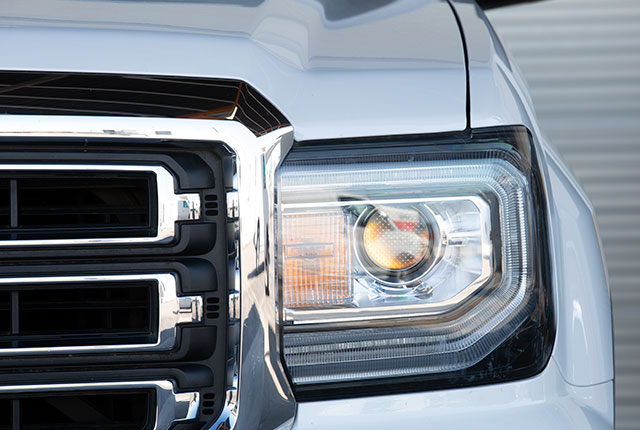 Yes!

We have your part! Uhaultruckparts.com

is your connection to the world's largest source of parts and reference material for your used U-Haul trucks and car trailers! You can easily navigate through our huge inventory or used parts with the assistance of our interactive parts catalogue. Then follow the simple checkout procedure and we will ship your parts to your doorstep.
Need Financing?
---
Available for commercial use through Alliance Leasing & Financial Services.
Applications may be submitted online by going to the following link: www.allianceleasing.net/apply-now.html. Any questions? Alliance may be contacted directly at 800-449-0674 or 480-951-1848.
New or established business, independent contractors, sole proprietors, corporations - all accepted. Alliance is a 3rd party company that is not owned or run by U-Haul. We are proud to say we have been partnered with Alliance for 15+ years.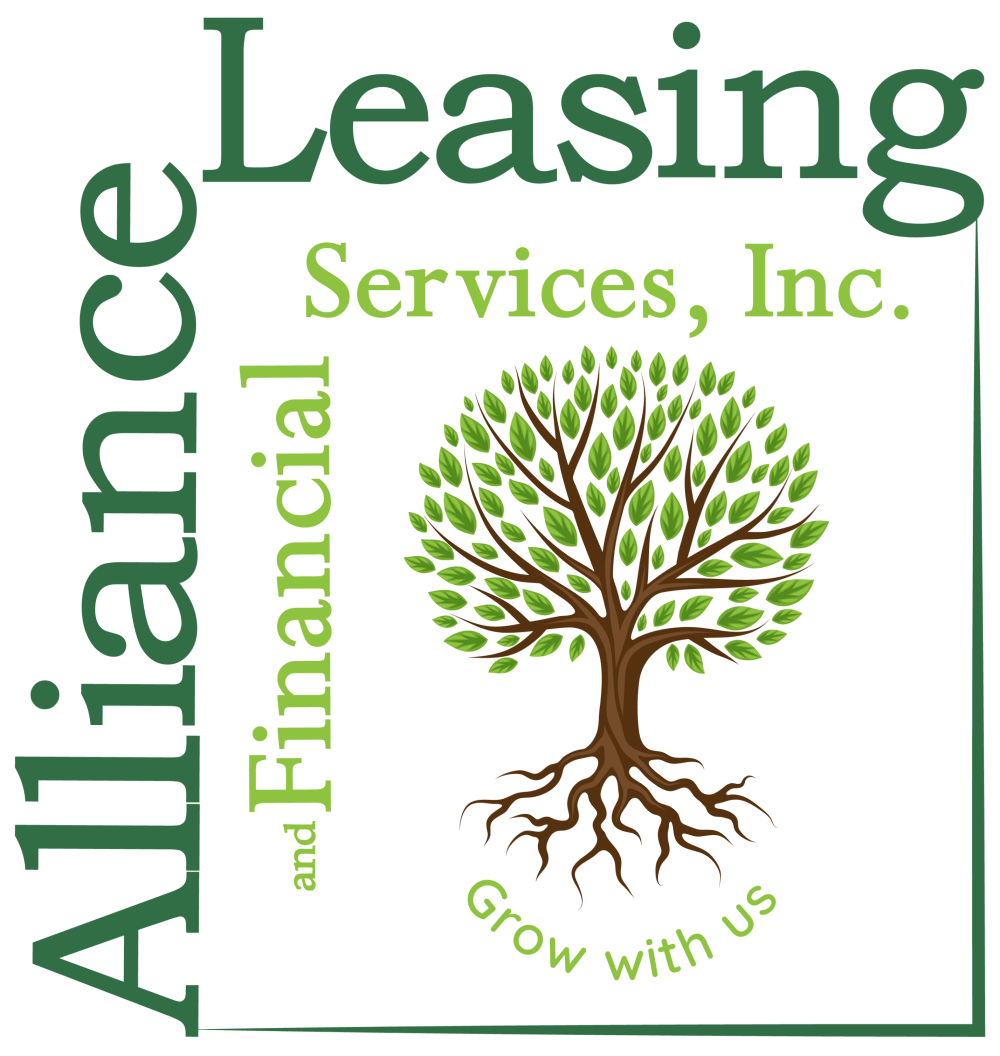 Find Equipment Near You
Search All
Cab & Chassis
Utility Trailers
Box Trucks
Pickups/Cargo Vans